Issues and Projects
In the overview, you will find the issues and projects we are dealing with. They pertain to various areas of the maritime sector. We have listed them individually and clustered them according to the key topic.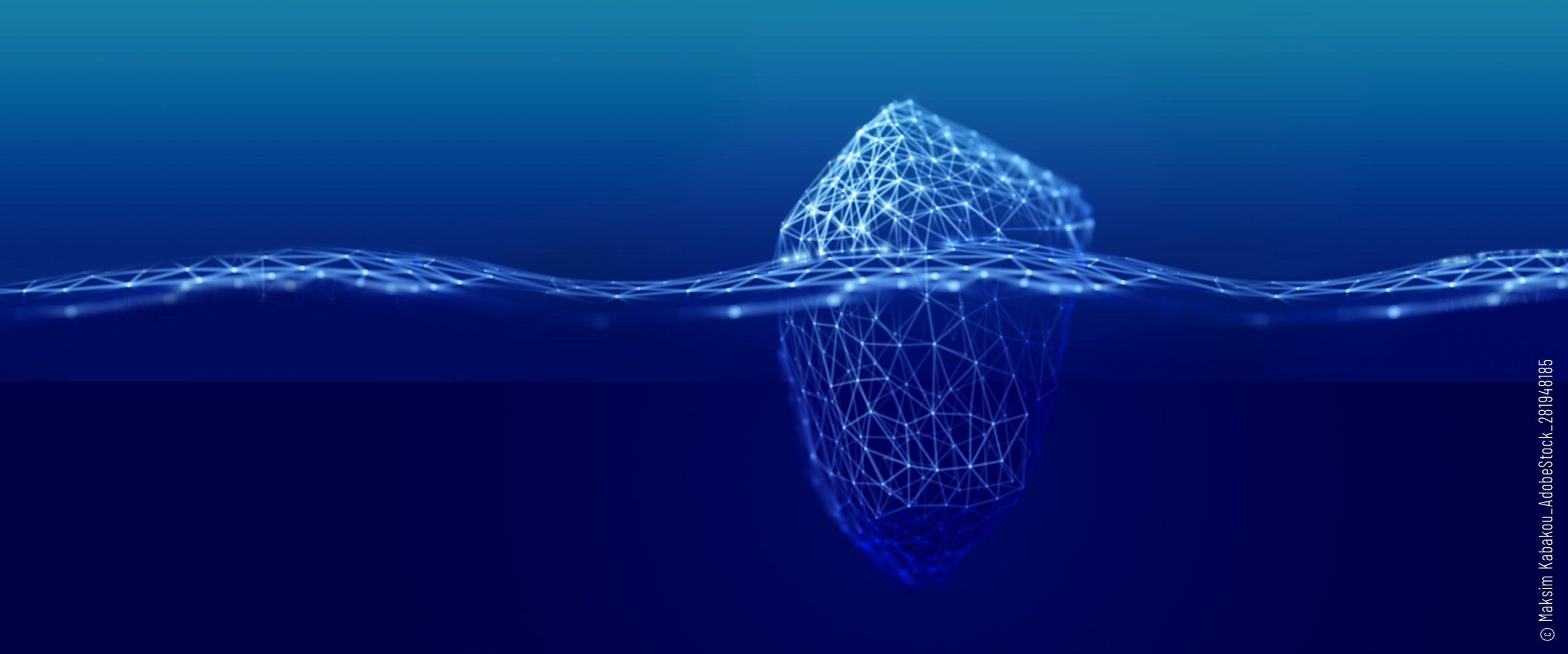 by Hanna Maurer | 5 October 2022 | YT
Is digital communication a factor influencing competitiveness among companies in the maritime sector in Germany? The German Maritime Centre has commissioned a study on this question.