Kapt. Runa Jörgens
Leiterin Themen und Projekte/Referentin Schifffahrt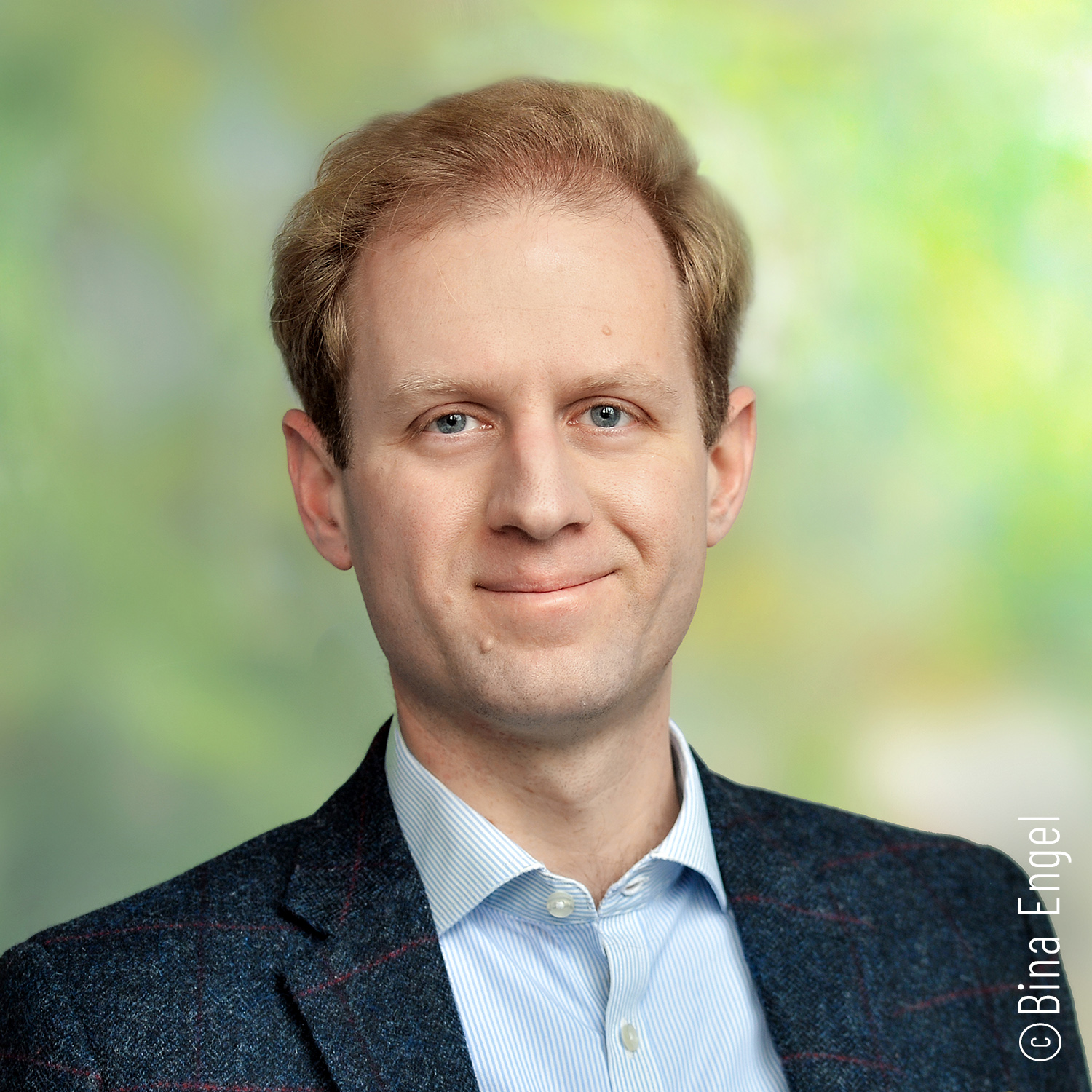 Bernhard Weidenbach
Wissenschaftlicher Mitarbeiter
The study is intended to aid a concrete quantification of the maritime sector's hydrogen needs in relation to Germany's total demand.
So far, there has been no study of the volume (in terrawatts) that the maritime sector will require as a user and adopter of hydrogen technologies. For this reason, it is necessary to determine which hydrogen technologies should be used in which areas of the maritime industry. At the same time, the study will assess what quantities are needed.
It will provide an overview of detailed use cases according to the maritime sub-sectors of shipping (inland and deep-sea shipping), ports (inland and seaports), shipbuilding and the supplier industry as well as marine technology.
The aim is to investigate the maritime sub-sectors with regard to the potential uses of hydrogen and its derivatives. In addition, possible usage options are to be presented and discussed.
Statutory measures to replace fossil fuels with alternatives for environmental reasons are becoming a competitive factor and are increasingly being used as a competitive brand. "The federal government [has] tightened the climate protection targets and legally established the goal of greenhouse gas neutrality by 2045 [in the Climate Protection Act]. By 2030, emissions should already be reduced by 65% compared to 1990 levels. The amendment to the law came into force on 31 August 2021."[1] In the process, discussions on the possible uses of hydrogen have been ongoing in various industries for several years.
In autumn 2021, the German Maritime Centre published a study titled "The role of the maritime industry in establishing a German hydrogen economy". Among other things, the study estimates the quantities of hydrogen that will be required in Germany in the future.
The German Maritime Centre has contracted Ludwig-Bölkow-Systemtechnik GmbH to undertake the study. This was a public invitation to tender in accordance with the Sub-Threshold Contracting Regulations (UVgO). Ludwig-Bölkow-Systemtechnik was awarded the contract on 22 December 2022. The period of performance is 7 months.