Press
We do the media work for the German Maritime Centre. We are the contact point for journalists, press and public relations offices. We have overall editorial responsibility for the German Maritime Centre's internet presence. We are responsible for supporting journalists and creating all the press releases.
If you have any questions regarding the individual projects and issues, please do not hesitate to contact us.
Dr. Regine Klose-Wolf
Head of Communications
Rita Gwardys
Communications Team Member
Downloads
Notes on the use of logos and photos
Here you will find photos and logos for media organisations/bloggers for editorial reporting free of charge. Please note the copyright information.
The logo is composed of the word-image brand; only with both elements is the logo complete.
The ratio of height to width is 1:1.2 (portrait format) and 1:1.7 (landscape format). The specifications include the empty space around the logo. This empty space must be kept empty; the minimum distance may not be reduced.
When using the logo, the forms of representation shown here are permitted. All other forms of representation are not permitted.
When using the photos provided, the credit included in the file name must always be mentioned.
Claus Brandt
Managing Director
Claus Brandt
Managing Director
Claus Brandt
Managing Director
Jule Ballhausen
Young Talents
Hanna Maurer
Social Media for the Maritime Industry
Capt. Runa Jörgens
Shipping
Bärbel Kunze
Regulations and Standards
Ralf Plump
Ship and Marine Technology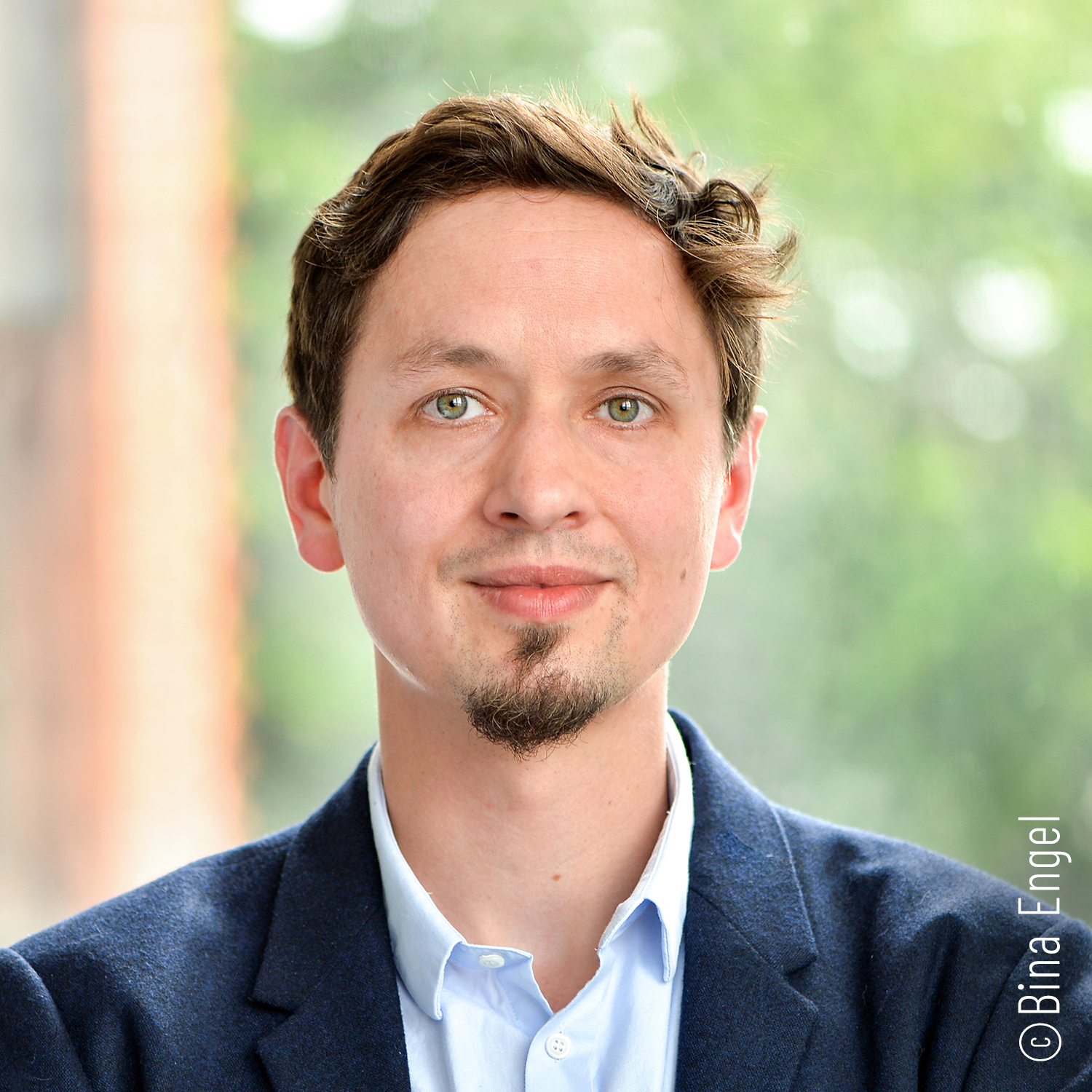 Johannes Pucklewald
Economics